============================
==== C = O = M = P = L = E = T = E ====
============================
Originally meant to prduce a whole world map. UUuuuuh, after seeing the efford to make 'only' a map of the initial island, I reconsider it as 'maybe not'. Well, not now. Well, maybe in future, but no promises.
In the current version of Chompa's island, the border is set (except for the very left-top corner) by using a 7x19 grid of screening to make puzzling more comfortable.
Previously I had to analyse where on the screen is a floor tile starting and where it is ending - and how big is it in first place? (It is 50x50 pixels.) Well, Goulda's cellar proved as very useful to determine this. After a few messurements I got the distances from UI elements while staing still: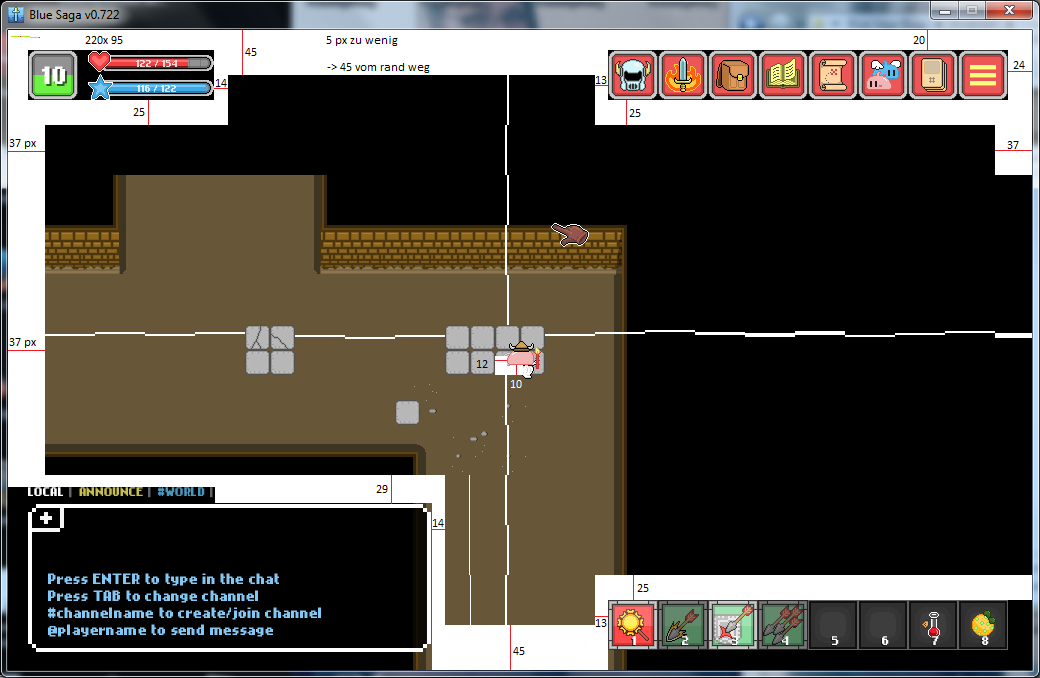 http://fs5.directupload.net/images/151012/47txqvkp.png
Also the cementry is in its displayed coulor, which needs to get changed into its original colour before calling this finished. There are also missing plenty of centre water tiles and finally those tiles where I could not stand on a grid point.
You probably never noticed, but there are various objects like fix placed waves which make almost each grid water piece unique.
Eager to see the look? Here it is: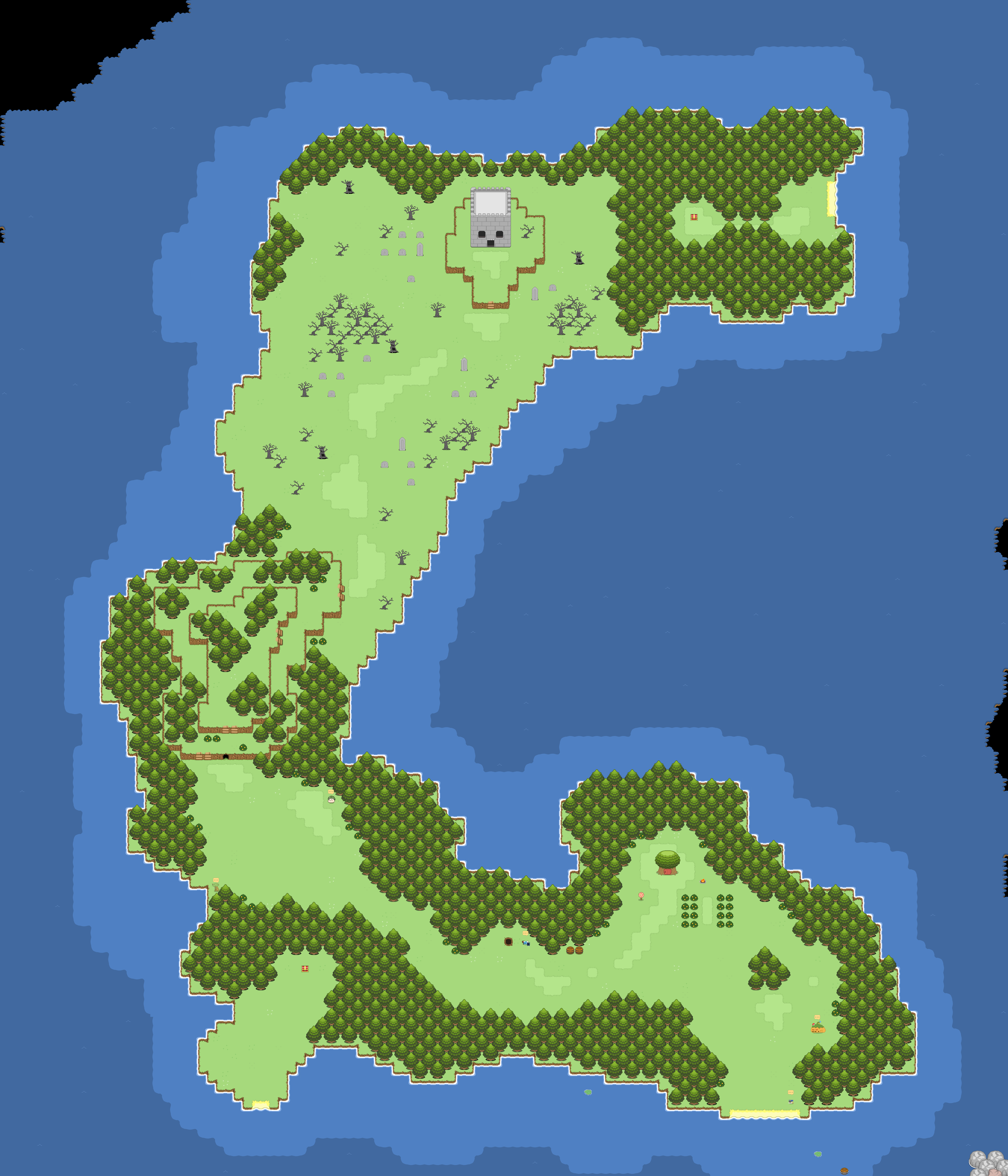 https://s12.directupload.net/images/200903/8dqbhahf.png
Older maps:
http://fs5.directupload.net/images/151012/vciow25t.png
http://fs5.directupload.net/images/151014/gc3elwnv.png
http://fs5.directupload.net/images/151015/xu59gfcm.png
http://fs5.directupload.net/images/151017/xgwih27x.png
http://fs5.directupload.net/images/151017/53rfnsrv.png
http://img5.fotos-hochladen.net/uploads/chompa0000e7qkp3x2sn.png
http://img5.fotos-hochladen.net/uploads/chompa000023d8tq5i9m.png
http://img5.fotos-hochladen.net/uploads/chompa00005bk290iswx.png
http://img5.fotos-hochladen.net/uploads/chompa0000jaisx6v43g.png
http://img5.fotos-hochladen.net/uploads/chompa0000afsw69zvnb.png